In Home Dog Training
Getting ready for a new puppy or introducing a second dog to the household?
Have an expert digger or chewer that is driving you crazy?
Rescued a dog that has some special needs?
Have reactive dog that is hard to take out around other dogs?
Have an anxious dog that struggles to be left alone?
Have an over excited or barking dog at home?
There are times where a private, in-home consultation is the best option for you and your dog. These allow the me to see first hand the behaviours where they occur and tailor solutions that will work for you, your dog and your lifestyle. 



Common dog behaviours I can help with:



Positive Dog Training
Positive reinforcement dog training is about teaching your dog what you WANT it to be doing, rather than simply scolding it for doing a behaviour you don't want it to do.
At Switched on Dogs, I believe that:
All dogs can learn, given time and patience
Dog training requires time, commitment and effort
Rewarding good behaviour is more effective than punishment
A dog should have a loving and positive relationship with its' owner, not a fearful one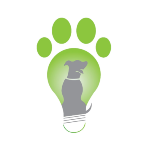 Over excited dog or excessive barking?
While it is great to know your dog is excited you are home, it's not so cute when they jump on visitors, knock over kids or bark for attention. I can help restore quiet to the house and calmness to greetings.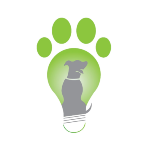 Is separation anxiety a problem for your dog?
Dogs are social animals, and some struggle to cope when alone. After a in-home consultation with you, together we can implement strategies and exercises aimed at increasing your dog's confidence and comfort when alone.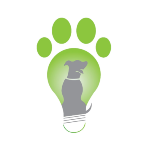 Adopted a rescue dog with special needs?
Adopting a rescue dog can be a wonderful experience, but sometimes they need a little extra care to help them adjust to their new life. It doesn't matter what was in their past, I want to help you set them up for a bright future.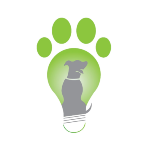 Introducing a second dog in to your home?
First impressions count, so let me set you up for a lifelong friendship between your furry family members. If you've already introduced a new family member, but things aren't going well, don't give up! It's not too late to hope for peace. 
emily@switchedondogs.com.au
servicing the Illawarra area from Coledale to Kiama
Let's create the happy relationship you want with your dog
I'm happy to travel from the Northern Suburbs of the Illawarra, through Wollongong, Shellharbour and as far south as Kiama.