Dog 'Walk & Train' Sessions
 If you would you like your dog to have some better manners, but are worried you don't have the time needed, then I can help by picking up your dog and taking them out for a private training session. Not only will they benefit from some interaction during the day, but they are learning at the same time!  From leash manners to recalls and more, just ask and we can sort out an option that works for you.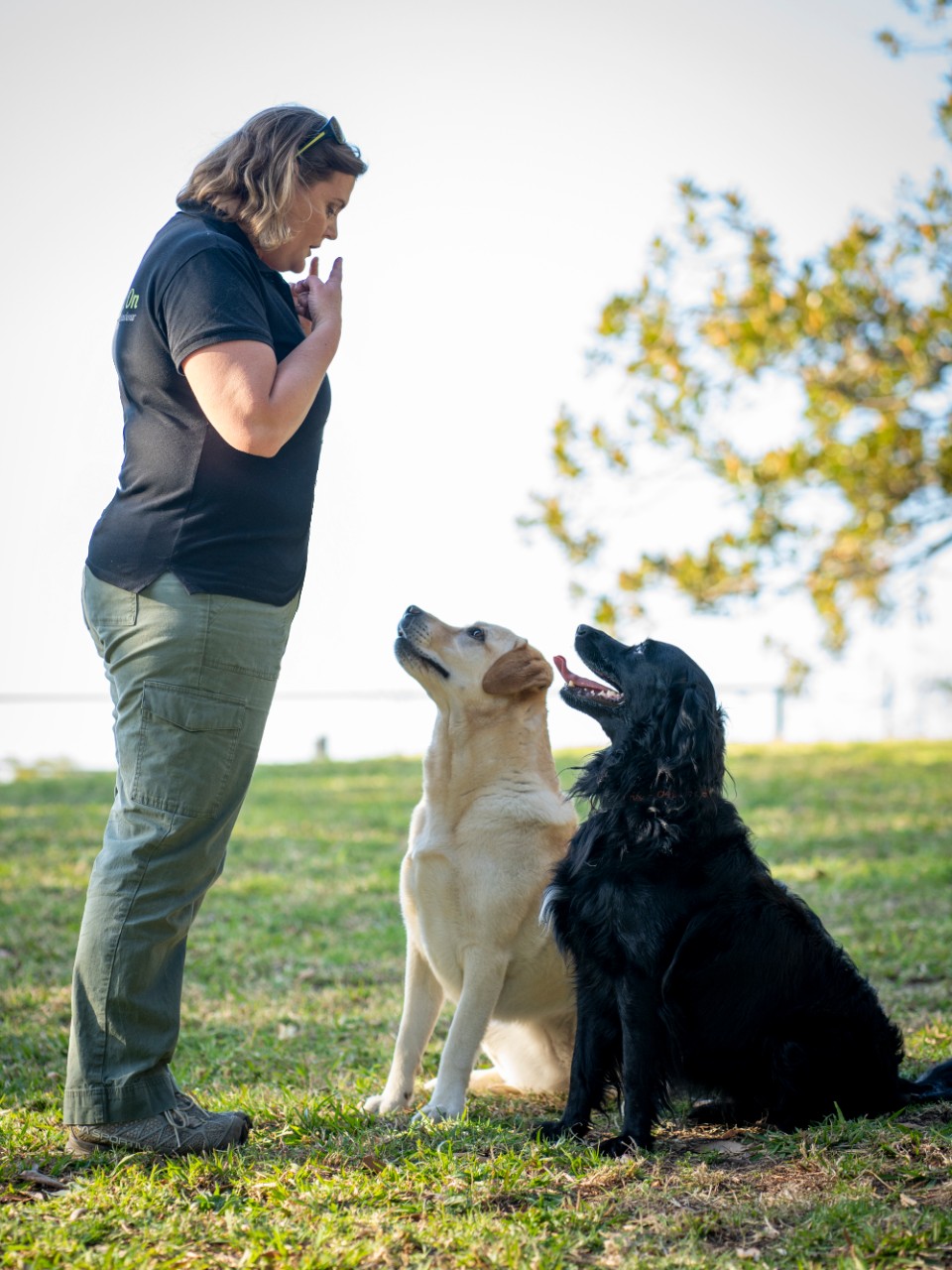 A little one-on-one dog training goes a long way!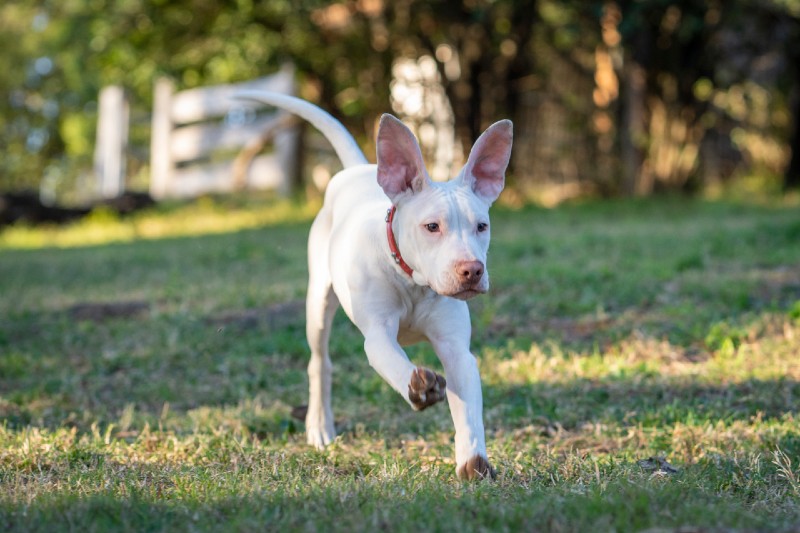 Taking your best mate for a walk should be a fun and enjoyable experience. This isn't always the case, when your dog is pulling on the lead, or the dog beach is hard work because your dog won't come back when you call them.
Training your dog to cooperate on walks together takes time and patience. If time is scarce in your current lifestyle, I can help with this training while giving your dog a fun, engaging exercise session at the same time.
Pick up and drop off from your home
Custom training to your needs / preferences
Double benefit of training while your dog gets some exercise
emily@switchedondogs.com.au
servicing the Illawarra area from Coledale to Kiama
Let's create the happy relationship you want with your dog
I'm happy to travel from the Northern Suburbs of the Illawarra, through Wollongong, Shellharbour and as far south as Kiama.