About Me
Emily Rouen
Owner, trainer, dog behaviourist
At Switched On Dog Training & Behaviour I believe that every dog, regardless of age, breed or history can benefit from patient and positive training.
I use proven, science based, force-free methods tailored to each individual dog.
I have been an animal lover my whole life and have owned, dogs, rabbits, chicken & fish. All have been cherished members of the family. They have made my life better and it is my goal to help other people and their dogs enjoy life together more. My aim is to create a fun, productive learning environment for both owners and dogs.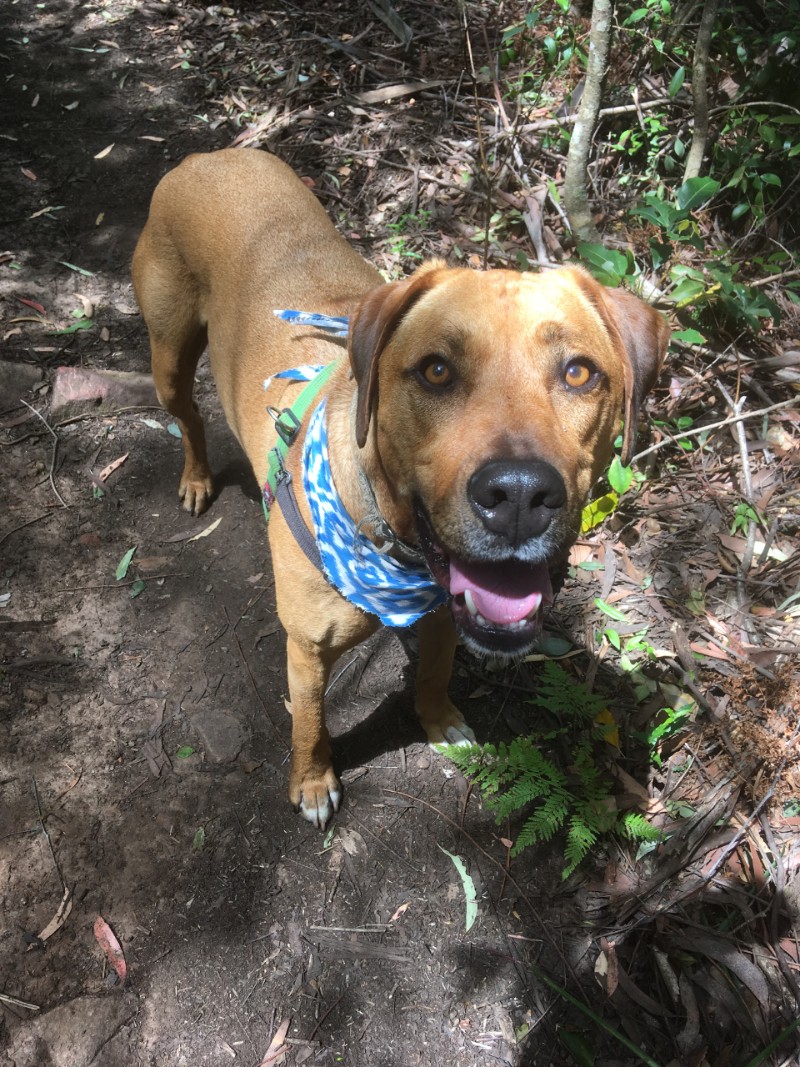 After spending 25 years working as a Chemical Engineer, I decided to follow my true passion and work with dogs full time. I went on to gain formal qualifications and comprehensive work experience in the field of dog behaviour and training.
Chemical Engineering Degree, Sydney University
Cert IV Companion Animal Services 2018, Hanrob Dog Training Academy
Learning about Learning with Dr Susan Friedman & Peta Clark, 2019
Susan Garret Recallers 2018-2019
Making Dogs Happy Seminar 2018
Volunteer with Wollongong Animal Rescue Network Inc (WARN)
Member of the Association of Pet Dog Trainers Australia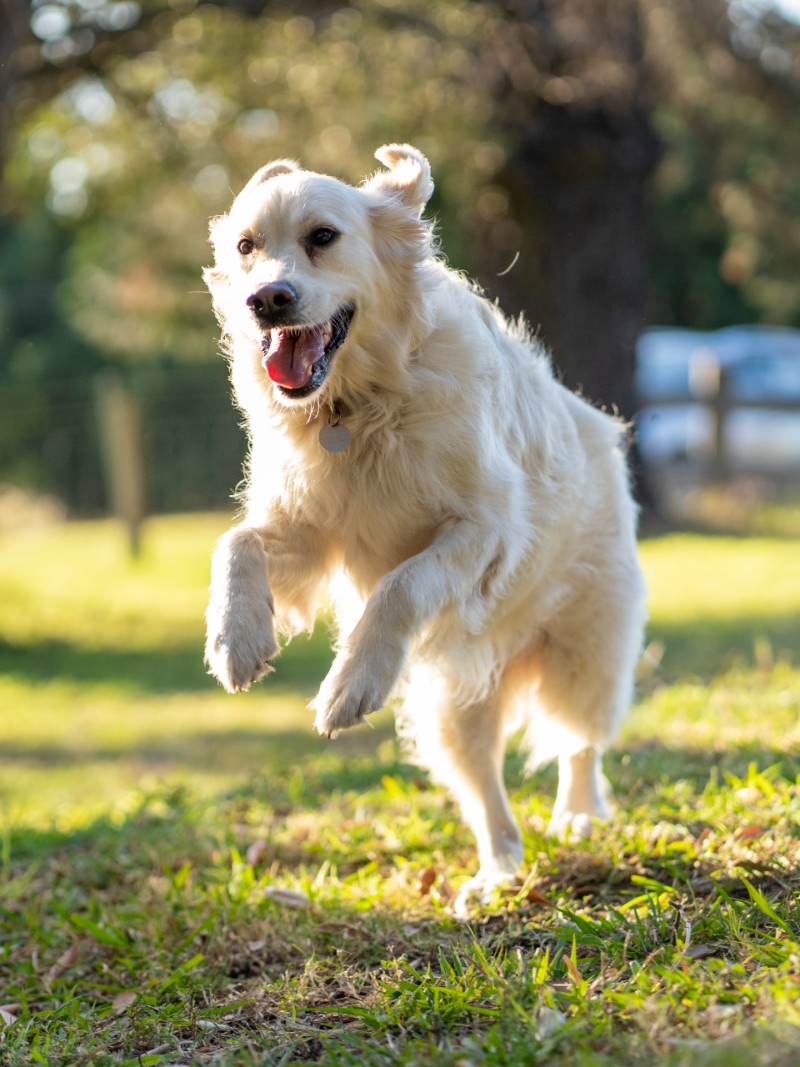 "A house or an apartment becomes a home when you add one set of four legs, a happy tail and that indescribable measure of love that we call a dog"
Roger Caras
emily@switchedondogs.com.au
servicing the Illawarra from Coledale to Kiama
Let's create the happy relationship you want with your dog
I'm happy to travel from the Northern Suburbs of the Illawarra, through Wollongong, Shellharbour and as far south as Kiama.